Unique, hand-crafted cedar strip/fiberglass epoxy canoes, kayaks, rowing skiffs and custom canoe furniture.

you can own your "Art on the Water"

              starting at $3,400

 "Build Your Own"

    Introduction to Cedar Strip Canoe Building

From wood selection through to finishing, this course covers the cedar strip/ epoxy building process from 

start to finish.

Practice your building technique and learn the secrets of the trade by constructing and finishing a 4 foot scale model mini cedar strip canoe.

We supply all materials and tools.

         for inquiries on upcoming courses

Featured in: 

The Ottawa Citizen  Saturday August 15, 2009  

The Calgary Herald  Sunday August 20,2009 

      CTV Regional Contact Oct. 31, 2010

The Humm August 2015 

Cover of Lee Valley Fall 2017 Catalogue

Upcoming Shows 2020:

              Perth Autumn Studio Tour, Thanksgiving weekend

    Due to Covid restrictions the tour will be virtual this year

My studio will not be open for in studio visits

You may contact me by email for orders of Cedar Strip Boats, Custom Paddles and 4 Foot Mini Canoes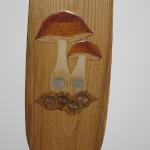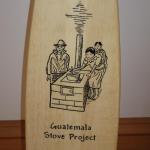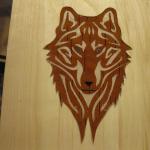 Custom Paddles with Inlay